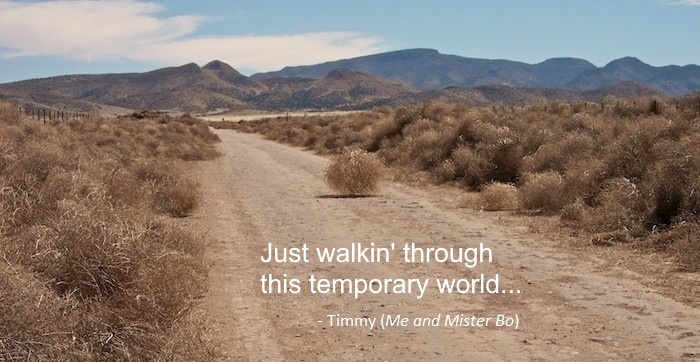 "Eagle" ~ A little mystery … a little romance.
"The Robin Sings Alone" ~ The Girl.  The Gardener.  The Reader.
"Me and Mister Bo" ~ If you could go to heaven now, would you?
A simple decision leads to a life-changing event in "Has Anyone Seen My Brain?"
"Above the Rain" ~ A story of friendship, of hope, of seeking a better place.
Adventures continue with Brain, Addi, Jaden and Anekia on the world of "Dioji."
"Short Stories" ~ My Collection of A-Z short stories.
~       ~       ~
Click or tap Books for more details.
Click or tap here to visit my Amazon Author Page