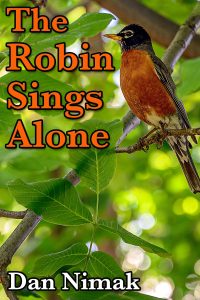 The Girl.
The Gardener.
The Reader.
A story of hope in the midst of despair.
Thoughts of death in the midst of life.
A story of reality in the midst of fiction.
For fourteen years, The Girl has been shuffled from one foster home to another, hoping for a forever family that never happens. But her newest home has something none of the others have had: a friend, an older man she calls The Gardener, with whom she occasionally sneaks out for some late-night snacks and other harmless escapades. Their latest excursion, however, delivers much more than a white chocolate mocha and an order of chili cheese fries; what they discover at the house of a recently deceased neighbor sends the duo on a life-changing journey.
Buy or Preview Now: